Commercial Nespral S.L is a trading company specialize in orthopedic products, having a wide range of orthopedic and rehabilitation solutions through our own brand.
We distributed nationally, primarily Orthopedics and pharmacies offering high quality products at very competitive prices.
Currently we are focusing on the international market, where there is great demand for these products, aiming our offer to large distributors, wholesales, hospitals and governments of different countries that require high quality products at competitive prices.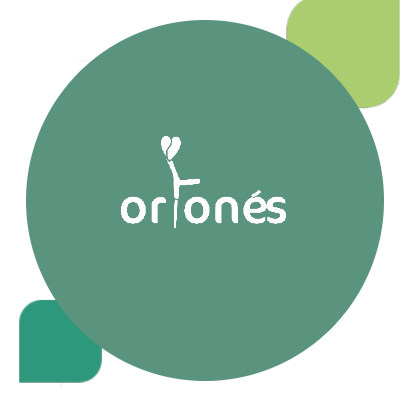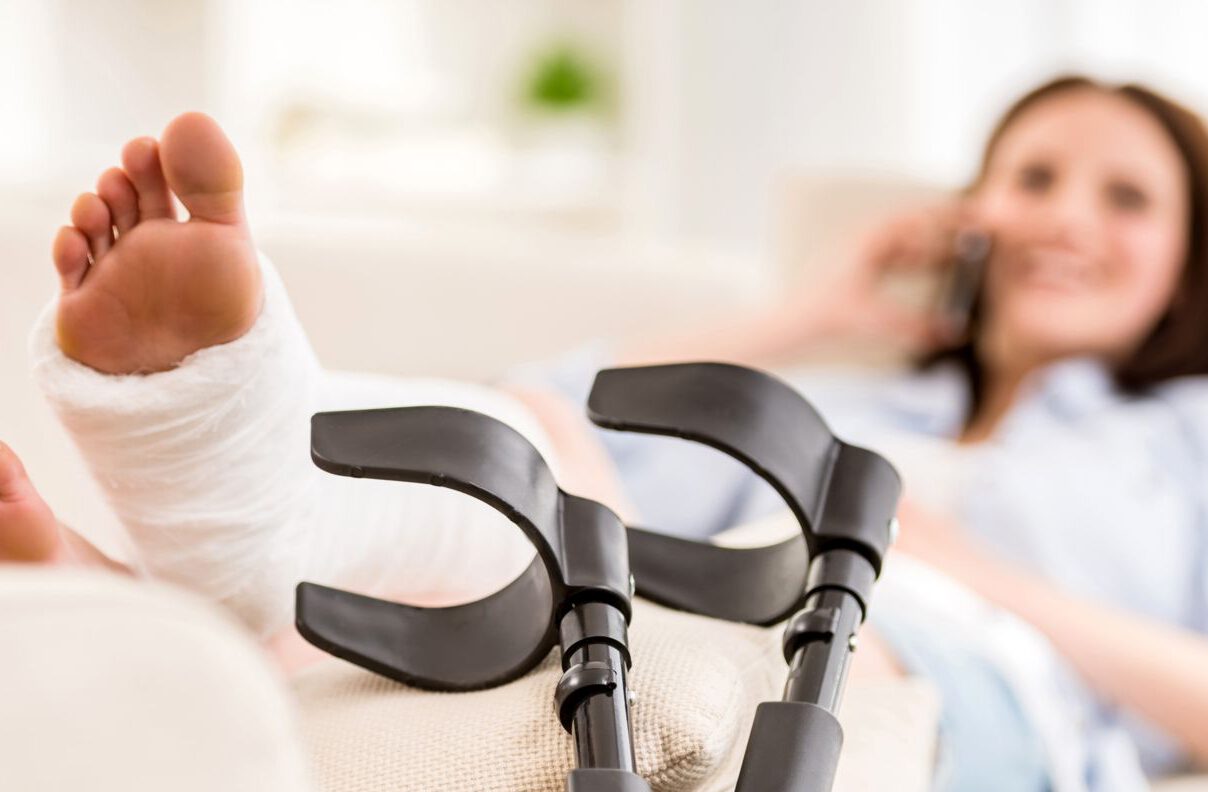 Moreover we represent a Spanish manufacturer looking to introduce their products in international markets, analyzing business opportunities, mainly in Europe, Africa and Latin America.
It has an experience of over 20 years in the manufacture and design of products for orthopedics, geriatrics and pharmacy, being currently leader in the manufacture of European crutch.
Devices that meet the requirements of the European Community's Medical Devices Class I and outstanding design and value very competitive.
Mission
Our mission is to seek business opportunities for our products both national and international.
Vision
Our vision is to be a reference brand in the field of orthopedic devices both national and internationally.
Goals
Our goal is to increase the competitiveness and positioning of the company in the market.